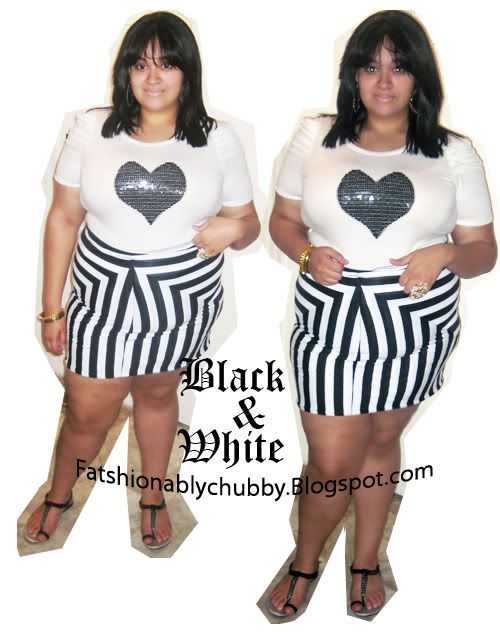 Skirt: Faith 21
Earrings: Ross
Ring + Bangles: Rue 21
Shoes: Steve madden
Top: Rue 21
New Haircut New Color Coming soon! Yay!
One thing I really love about this skirt is that you can pretty much turn it to get a different effect I actually wore this side ways in order to get this pattern on the skirt . I had a serious case of red eye If my eyes look funny! I wore this all around town today! Felt like I looked super cute.

Oh yea dont forget to LIKE me on facebook Its on the right hand corner under followers!